Is your business struggling to get off the ground or is it well established but in a state of inertia?
If your business and everyone in it are not continually improving personally and technically, you are actually sliding behind your competitors bit by bit and this inevitably limits your earning potential.
Learning and Development (L&D) helps to maintain motivation, increases productivity, and not least of all, ensures that you can continue to develop  the services that you offer to your clients.
Survey feedback has enabled us to identify a number of blocks that prevent businesses from moving forward.
No time for training for oneself, or to initiate a deputy quickly enough, has been cited as a barrier to progression.
Hence Sorted 4 You has developed our signature program Business Bootstrapping, which provides strategies, templates and support to help you become more productive, reducing the need to outsource.
There are the Communication and Assertiveness workshops helping you and your team to become more influential.  We also have;
Remote technical training delivered in hour long sessions to work around your schedule.
Contact Sorted 4 Training to discuss your training needs.
Based in Suffolk, training can be conducted throughout East Anglia and Greater London, and the remote sessions have an international reach.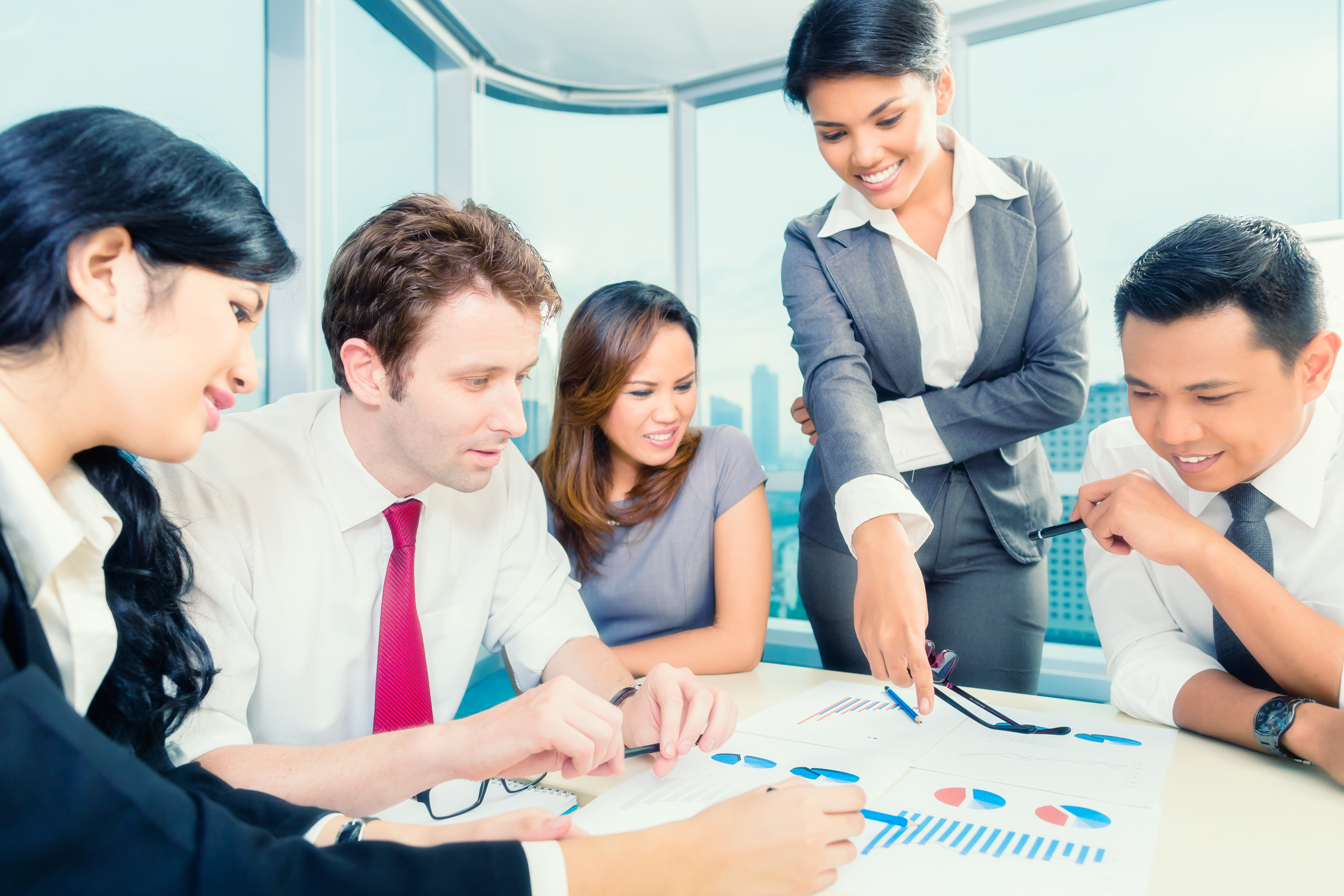 Address:
Unit A, 82 James Carter Road, Mildenhall Industrial Estate, Suffolk IP28 7DE
Phone numbers:
01473 36 55 44
Email:
atyourservice@sorted4you.co.uk
We are open:
Monday – Friday 9 AM – 6 PM
About Us:
Sorted 4 You
Business Support and Training.
Delivering remote and onsite sessions for groups and individuals since 2014.
Helping you to focus on the most important things by teaching you how to break down large projects into a series of manageable tasks.
Specialising in productivity software, saving you, time, money, and anxiety.
For start-ups, small businesses and career changers.