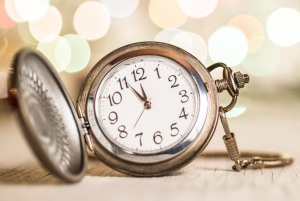 You don't seem to get as much for your twenty four hours as you used to. Am I right?
With our 24 hour culture and increasing digital dependency, the pace of time is rapidly gaining speed. The price we pay for the convenience of smartphones, working from home and constant access to information, is the blurring of lines between our precious work/life balance. More tasks need attending to and there happens to be less time in which to complete those "to-dos". We have less time to focus on ourselves and our personal goals leaving us feeling as though we are working progressively harder in order to just keep pace.
The main purpose of Sorted 4 You Lifestyle Management is to offer a helping hand to ease the ever increasing strain heaped upon you by everyday life, be that at work or home.
Our blogs tell of different types of situations that can present stressful issues and hopefully you'll also find a solution or at least a trigger for the ideas which will lead discover your own solutions.
You will find Podcasts with inspirational people that have taken control their life's direction and have shared the story with us.
It is all too easy to focus on work, family and other important dependencies; however you can only fully support these responsibilities if your personal resources are stable. At Sorted 4 You, we want you to start thinking about your physical and emotional wellbeing and throughout the site we have published articles and resources that have helped us.
Soon we will also offer links which will help you to access independent mental health, emotional well-being and physical fitness services that are tailored specifically to your unique situation. So be sure to visit our website regularly.
Thanks so much for taking the time to visit the Sorted 4 You pages.  Please visit our site regularly and share with your friends anything that you find useful.